The Suspense Never Rests
Heart-whamming* thrillers by James Scott Bell
*Publishers Weekly

Be the first to know about new page-turners and "the best writing books on the market."
Click HERE
__________________________________________________________________________________

The new series begins!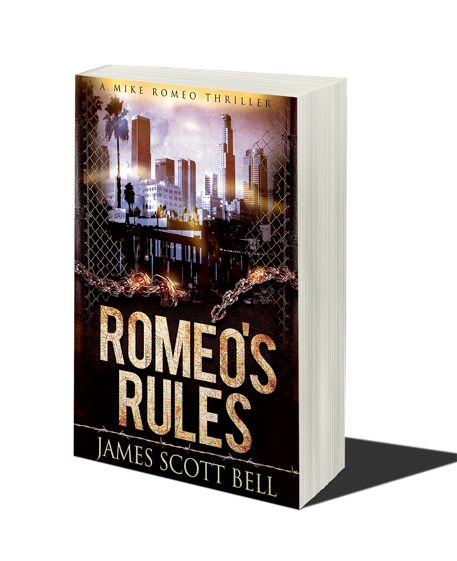 Mike Romeo thriller #1
Click HERE for more info


And the Ty Buchanan legal thriller series is back!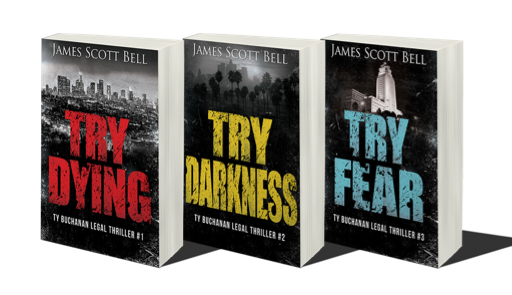 Click here to find out more!


And don't forget to sign up for JSB's occasional updates. Be the first to know about new books and special deals. Sign up on the left ... and you won't be left out!

JSB's latest stand-alone thriller is Don't Leave Me

The readers have their say!

"
Don't Leave Me
keeps you hanging on and begging for more!"


"Fantastic with a twist..."

"When I started reading this one, I didn't want it to leave hands until I finished..."

"Loved the characters, the plot, the action and the resolution. You won't regret buying it!"
Source: Amazon reader reviews




Are you a writer? Check out the Writers Page.

Latest for writers:


The key to unforgettable writing:
VOICE
!



Don't make one of these
27 blunders
!






MORE THRILLS FROM JAMES SCOTT BELL: